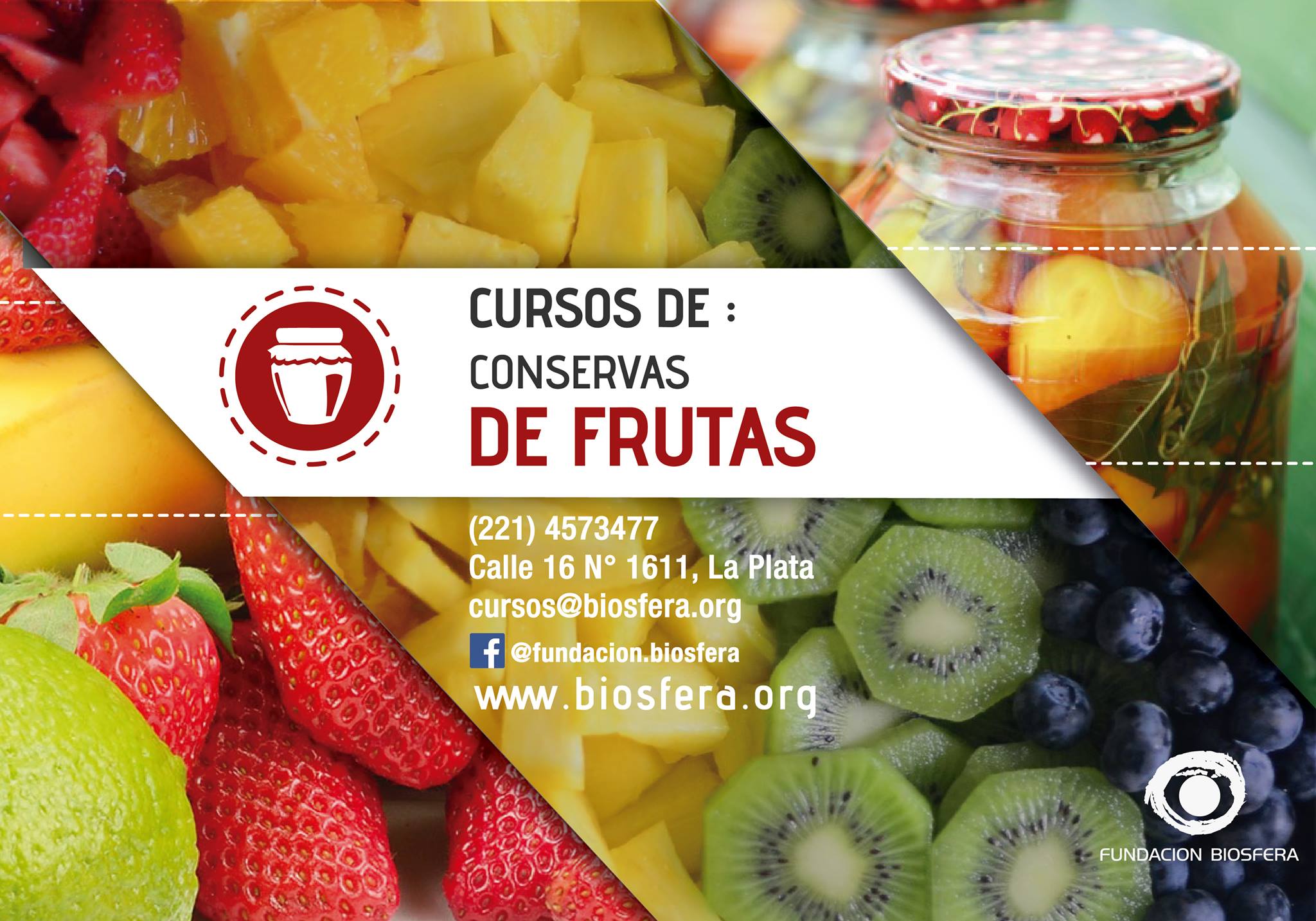 ×
Call us and register before the date indicated to participate
×
Start date, day and time are subject to change
Description:
Train and train labor for the conservation and industrialization of fruits, update in productive economic technical aspects of commercial and agricultural food and industrial administration.
Frecuency:
Duration:
Estimated time:
Clases:
Price Registration:
Price for fee:
Teacher:
Each Friday
18 to 20

8
$580
$650 (2 en total)
Juan Luis Novelino.
Temario
Module 1: Fundamentals of conservation strong>. Generalities on food preservation. Simple pH concept Water activity, simple concepts. Practical work.
Module 2: Buenas prácticas de manufactura. Definiciones. Principios generales para las materias primas. Condiciones higiénico-sanitarias de los establecimientos elaboradores. Manipulación de la cosecha.  Washing and cleaning, selection and classification. Bare. Scalding. Pasteurization. Practical work.
Module 3: Fruits, Classification according to their characteristics. Making jams. Raw materials: Fruits, sugar, acids, pectins, water, dyes. Meaning of pH, its measurement. The sweetening of sweets. Final point of jam.
Module 4: Technique of making jams. Calculation of the formula of a jam. Cooking procedures. Softening of the fruit Addition of sugar Recipes of jams. Practical works made with seasonal fruits.
Module 5: Special elaborations strong> Light jams. Jams Fruit spreads. Marmalades with stevia. Marmalades in bread.
Module 6: Types of sweeteners. Natural sweeteners. Sugars (organic, whole). Stevia Other sweeteners Acidifiers.
Module 7: Importance of the flavors and aromas in the elaborations.
Module 8: Defects of the preparation of jams . Hard jams, color changes. Citrus fruit marmalades, strong> operations to follow, important points to consider. Polished and glazed fruits. Generalities Processing processes. Polished shells.
Module 9: Syrups strong> Generalities Elaboration process. Final point. Packing. Methods and forms of elaboration in pot and in vacuum confectioner, etc. Fruits natural. Choice of variety, degree of maturity, preparation of fruits, peeling by different methods and packaging.
Elaborations in class
Class 2: Plum jam
Class 3: Peach jam with pectin
Class 4: Damask light marmalade / blueberries / strawberry
Class 5: Strawberry / plum jam
Class 6: Marmalade in quince bread
Class 7: Marmalade with stevia
Class 8: Closing and processing by order of the class
Fundación Biosfera
Calle 16 n° 1611 (entre 65 y 66)
info@biosfera.org
221 4573477
221 4570481
2215253058